I'm Filiz Bircan, a sugar flower enthusiast who loves to create sugar flowers and share their beauty and art with the whole world.
After a long period working in the media industry in Turkey, I moved to Germany. Looking for some activity to keep myself occupied after my son became 3 years old, I started to blog on my first page "Petunyalarim". While sharing all my cakes and pastries, I somehow discovered the art of sugar flowers. Since that day, sugar flowers became a big part of my life.
Now, my hobby is to recreate real flowers to the finest detail. As a self-teaching artist, I developed various techniques and styles over the years and I love to share my knowledge.
I'm convinced that a real teacher should try hard to deliver every single detail of his knowledge to his students. Everytime I'm really touched when I look at my own students at the end of my courses and see them with faces full of excitement, bright eyes and smiles on their lips admiring their work they achieved to create that day. Seeing this always motivates me more and more on keeping up with the art of sugar flowers.
Since the last 10 years, I dedicate at least 3 hours of my day to my flowers and always keep contributing my knowledge to the community, whether it be via online or private courses, which later on leaves me with a proud smile when I see my students winning the first place in various contests.
I especially love making roses. Their shapes, patterns, textures and colors are a magical world for me. 
I have also begun considering the jury offers coming in recent years. I was able to take part in the judging in various sugar-flower contests in Iran-Kish and Turkey. Those who could come to my courses were the ones who could reach me, but when I started to get asked questions from all over the world about how I was doing my blossoms, the idea came to mind. I designed my first book, Beginning Level, by describing how the flowers were made from sugar in the most understandable way.
I am very passionate about what I do and I look forward to meeting new students.
Awards and certifications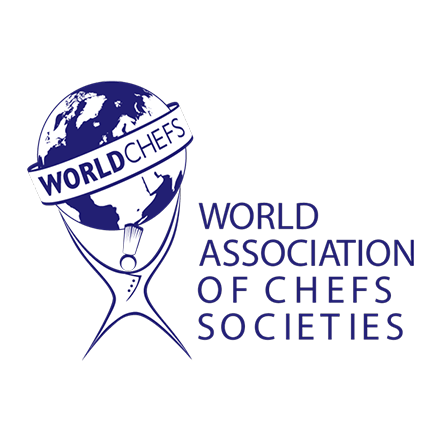 Certified Jury Member
Sugar Flowers International